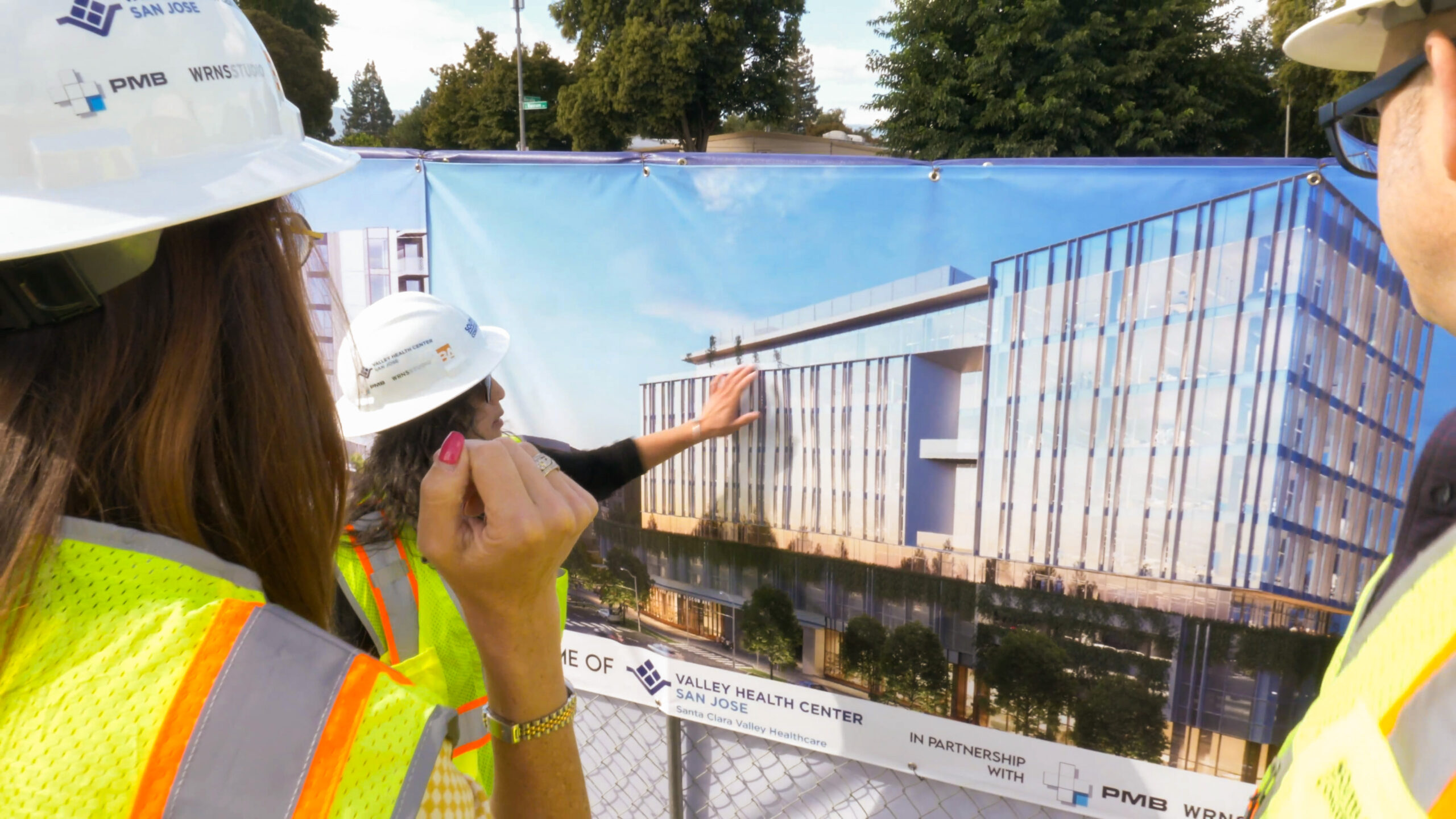 PMB and Santa Clara Valley Healthcare Celebrate the Groundbreaking for a 230,000 SF Medical Office Building in San Jose, CA
San Jose's Next Stop for Healthcare: This new, 10-story, 230,000 sq.-ft. Future Valley Health Center San Jose office celebrated breaking ground near VTA's Bascom Station and is expected to see construction completed in late 2025. Check out the new project website at https://www.pmbvhc.com/.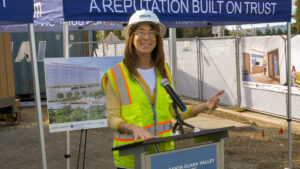 SAN JOSE Calif., Oct. 31, 2023 – PMB, a leading healthcare real estate developer, in partnership with Santa Clara Valley Healthcare (SCVH), celebrated breaking ground on a 10-story, 230,000 square-foot medical office building in San Jose, CA. The future Valley Health Center San Jose (VHC San Jose) location provides county residents with seamless accessibility to a wide range of healthcare services and helps to catalyze SCVH's medical office building into the pedestrian-oriented mixed-use neighborhood. PMB and HSRE acquired the office component of VTA's "Bascom Station," a mixed-use 230,000 SF office and 590-unit residential master plan, in June of 2022 and both projects are currently under construction.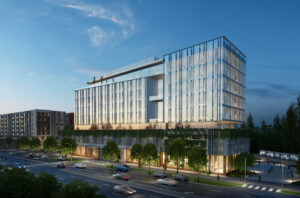 "Seeing this project start to take shape is inspiring," said Ben Rosenfeld, SVP of Development. "PMB is honored to be developing this project with Santa Clara Valley Healthcare. The new VHC San Jose will enable community members to access integrated services in one convenient place."
The future LEED Silver building is located at 1410 South Bascom Avenue. As a 'Signature Project' of San Jose's Urban Village strategy, VHC San Jose addresses the comprehensive criteria for creating complete neighborhoods, where daily needs can be met within close proximity by providing much-needed medical services in conjunction with 590 units of housing. The development is at the VTA Bascom Station light rail stop along Southwest Expressway, north of Los Gatos Creek which is within walking distance for over 11,000 households and within a 10-minute drive for over 90,000 people. VHC San Jose is part of a mixed-use development that creates a strong sense of place and is respectful of residential neighbors.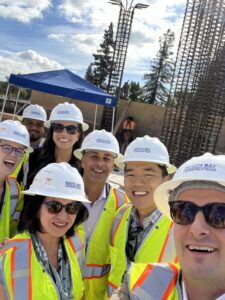 As the 10th local Valley Health Center serving the 6th largest County in California, VHC San Jose is committed to meeting the healthcare needs of Santa Clara County's growing population of 1.9 million residents. The new VHC San Jose has 16 departments that provide compassionate, accessible healthcare including adult medicine, OB/Gyn subspecialties, adult urgent care, behavioral health, dental, diagnostic imaging, facility support services, maternal and fetal medicine, patient support services, pediatric primary care, pediatric subspecialties, pediatric urgent care, pharmacy, specimen collection lab and administration.
The concept for the new VHC San Jose grew out of different hand sketches that explored how to layout the building on the triangular site. VHC San Jose is designed as two halves that "slide past" each other, giving the building a slender appearance and revealing intimate terraces. Adding visual interest along the street, the lower floors of the 10-story VHC San Jose are clad in articulated aluminum screens that play with light and shadow throughout the day and contribute to the walkability of the area. The uppermost floors recede to create terraces specifically for the staff. A glass façade adds to the building's appeal while maximizing natural light and creating a comfortable indoor environment.
In addition to PMB, the project team includes WRNS Studio as architect, Boulder Associates as architect, South Bay Construction as general contractor, Harrison Street as the equity partner and Capital One as the lead bank.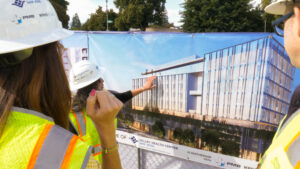 About PMB
PMB is a purpose-driven healthcare real estate developer with a mission to improve healthcare delivery, effect change, and positively impact communities. Our company is 100 percent focused on healthcare real estate across the continuum of care including behavioral health, life sciences, ambulatory care centers, medical office buildings, inpatient hospitals, post-acute hospitals, senior living facilities, and parking structures. PMB has developed over 130 facilities to date representing approximately 6 million square feet. The firm owns and manages 70 medical facilities comprising over 5.2 million square feet. For more information, please visit our website at www.pmbllc.com.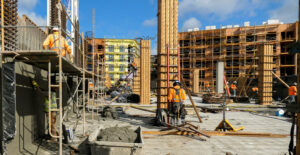 About Santa Clara Valley Healthcare
Santa Clara Valley Healthcare (SCVH), California's second-largest County-owned health and hospital system, is comprised of three acute care hospitals, Santa Clara Valley Medical Center, O'Connor Hospital, and St. Louise Regional Hospital, along with a network of primary and specialty clinics. SCVH emphasizes quality care, research, teaching, innovation, and most importantly, a focus on coordinated, compassionate and patient-centered care for every patient. Our mission is to provide high-quality, accessible healthcare and excellent service to everyone in Santa Clara County, regardless of their social-economic status or ability to pay.