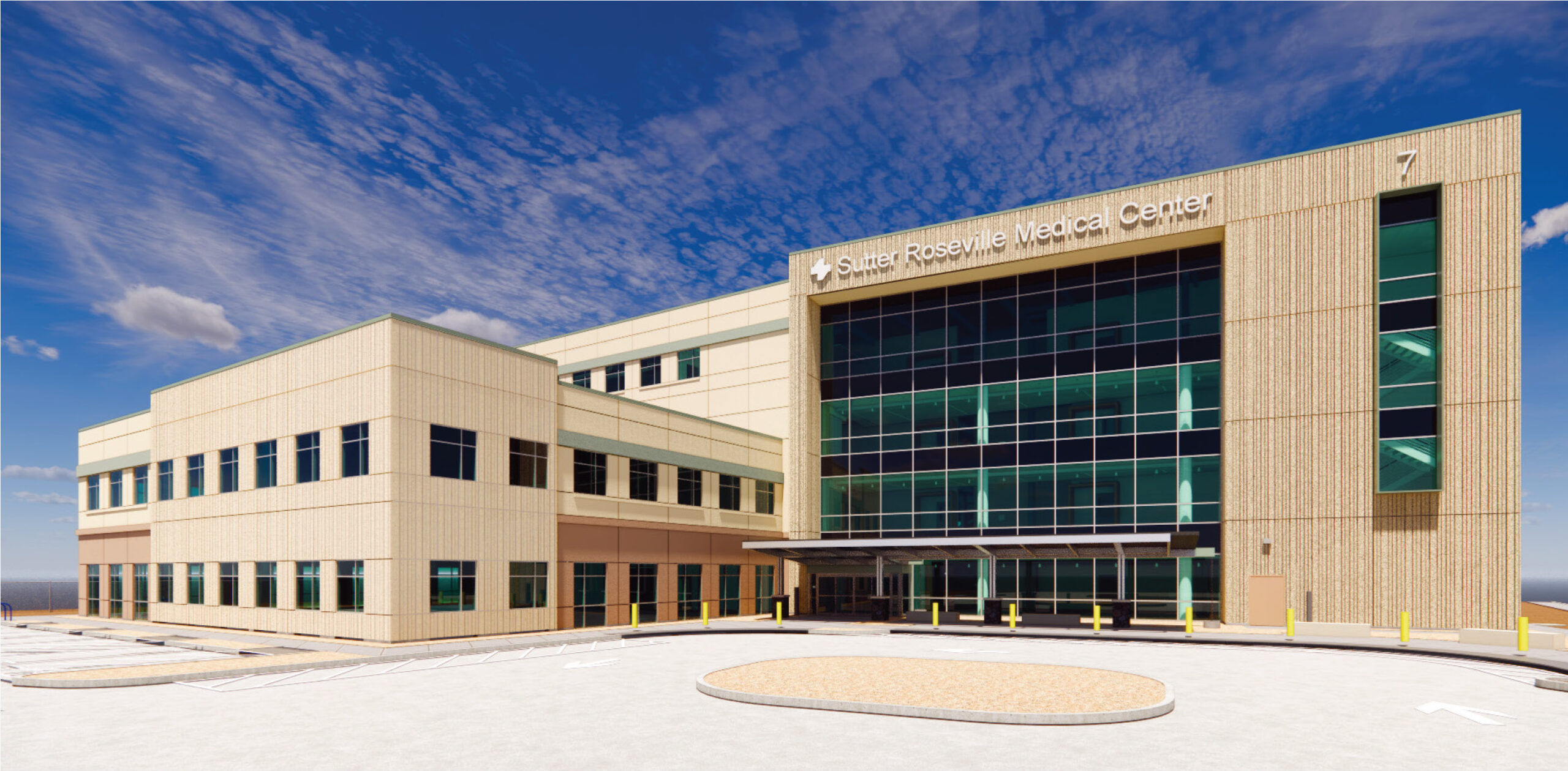 PMB and Sutter Health Break Ground for 100,000 Square-Foot Medical Office Building in Roseville, CA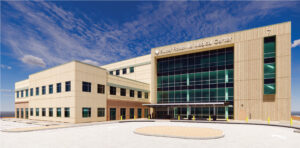 New four-story building is expected to open summer 2024, will house Sutter Roseville's residency program and Sutter-affiliated physicians
ROSEVILLE, Calif. – June 7, 2023 – PMB, a leading healthcare real estate developer, and Northern California healthcare system Sutter Health have broken ground on a four-story, 100,000 square-foot medical office building in Roseville, Calif.
The building is located at 7 Medical Plaza Drive on the Sutter Roseville Medical Center campus and will be home to the Graduate Medical Education Program, which will provide training and education for physicians who are in residency. The remainder of the building will be occupied by Sutter Valley Medical Foundation physician offices who will provide cardiovascular, bariatric, dermatology, rheumatology and endocrinology services.
"PMB is grateful and excited to join Sutter Health in developing the next generation of medical facilities on its Roseville campus," said Mark Toothacre, managing partner and CEO of PMB. "We are honored to further our extensive partnership with Sutter Health."
Sutter Roseville Medical Center, the Sacramento region's newest teaching hospital, started its Graduate Medical Education Program to train and retain qualified physicians and medical specialists to care for the burgeoning Placer County region and other nearby communities. Currently the first 23 physicians in internal medicine and surgery residency programs hold classes in available spaces in the hospital and nearby medical office buildings. In June 2023, Sutter Roseville will also welcome resident physicians in its inaugural emergency medicine residency track. The Graduate Medical Education Program plans to expand within five years to at least 10 specialties and about 200 physicians, and the burgeoning program requires its own site specially built for its needs.
"This medical office building will house specially designed teaching spaces, call room, surgical simulator and other needs for these resident physicians and our staff of qualified instructors and program directors," said Dr. Peter Hull, Sutter Roseville's chief medical officer and interim CEO. "Establishing these residency programs and having a dedicated building for them are investments in future access to high-quality care for our growing region."
In addition to PMB, the project team includes Sacramento based Dreyfuss & Blackford as architect, Sacramento based Westfork Construction as general contractor, Ventas REIT as the equity partner and a combination of Siemens and First Horizon Bank as the construction lender.
About PMB
PMB is a purpose-driven healthcare real estate developer with a mission to improve healthcare delivery, effect change, and positively impact communities. Our company is 100 percent focused on healthcare real estate across the continuum of care including behavioral health, life sciences, ambulatory care centers, medical office buildings, inpatient hospitals, post-acute hospitals, senior living facilities, and parking structures. PMB has developed over 130 facilities to date representing approximately 6 million square feet. The firm owns and manages 70 medical facilities comprising over 5.2 million square feet. For more information, please visit our website at www.pmbllc.com
About Sutter Health
Serving patients and their families in more than 100 Northern California cities and towns, Sutter doctors, not-for-profit hospitals and other health care service providers share resources and expertise to advance health care quality and access. The Sutter Medical Network includes many of California's top-performing, highest quality physician organizations as measured annually by the Integrated Healthcare Association. Sutter-affiliated hospitals are regional leaders in cardiac care, women's and children's services, cancer care, orthopedics and advanced patient safety technology. For more information about the not-for-profit Sutter Health network, please visit www.SutterHealth.org. For more on residency programs at Sutter Roseville and throughout the Sutter system, visit www.suttermd.com/education.