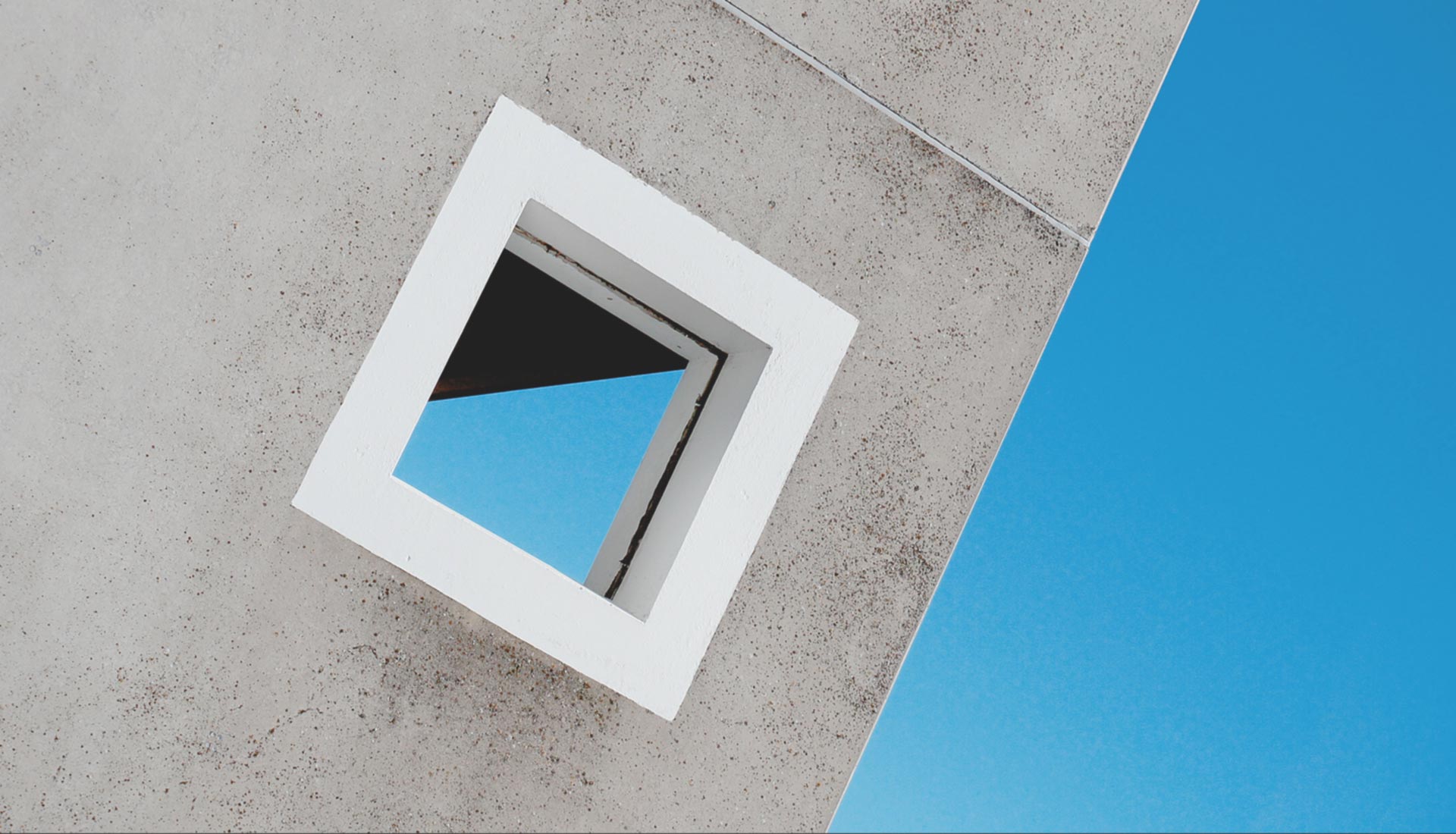 PMB Starts Construction of Adaptive Reuse, Converting a Movie Theatre to a Medical Office Building in Goodyear, AZ
PMB, one of the nation's leading real estate owners and developers across the continuum of care, has started construction of a challenging, adaptive reuse project, converting a 50,000-square-foot 1980s-era multiplex movie theatre to a modern medical use. PMB expects to open the building in May 2019 and the project is currently 98% pre-leased.
"We are facing exciting challenges in this conversion.  With this approach we will achieve a faster delivery since the construction schedule is half that of a ground up project," said Mark Toothacre, President, PMB. "We are incorporating a number of high-profile design features including a beautiful and completely reworked building entry that will rival any new build-to-suit medical office in this market."
With this strategic adaptive reuse, PMB is handling a number of challenges that include:
Space planning around load bearing demising walls between theaters by carefully planning clinical pods
Reconfiguring the common and tenant areas to eliminate elevation changes in the existing floors.
Modifying an extremely dated theater exterior to create a stylish, modern appearance with a dramatic building entry.
The adaptive reuse benefits the client by creating proximate, modern medical office space in a very constrained on-campus market further providing growth space for Abrazo's captive medical group.
The project team includes globally recognized architect, SmithGroup, and Arizona-based general contractor, AK-SAR-Ben Companies. Inc.